The Land
The Vampire Base(Located deep within the mountains)(They have villages down on the ground as well)
The Human Base(The open where the sun always shines)
The Orc Bases(Located as tribal villages all around marshes and sometimes mountains and hills)
Angel Base(Located high in the sky)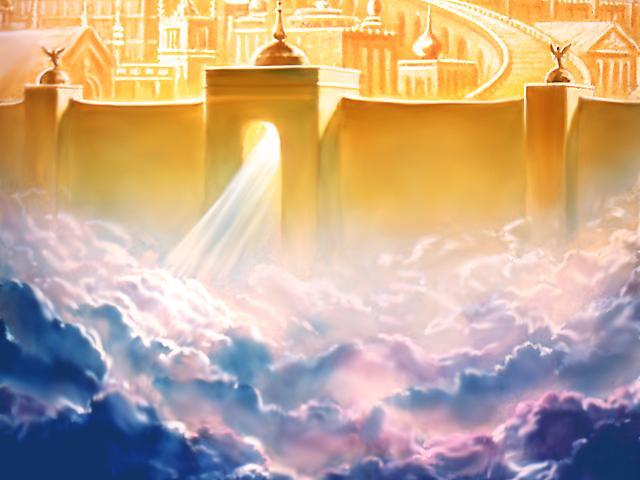 [color=red]Demon Base(Location is unknown)
In the ancient magic land in another dimension, humans, orcs and vampires lived side by side peacefully with minimum casualties.
Until something distorted the peace. It was the humans. They wanted more land and that meant they had to take it from the others with persuasion or force. The humans began stepping onto the Vampires' territory with crusades and began burning the villages and slay the vampires they found. Man had gone mad for power.
The vampires began to retaliate with speed assaults on the various villages and fortresses the humans had. This gave the vampires more soldiers as well.
The orcs kept for themselves but had scouts keep an eye on the activities and protected their borders. Their high defense, crude strength and their immunity to holy water and crosses helped them a lot against the humans but far less against the vampires that would usually speed raid their village and move on.
The war had been going on for centuries with thousands of failed diplomatic attempts from the vampires and they were getting tired of it. They had had enough and wanted to go hard on hard, but the humans had gotten heavenly aid. The angel race located further above had decided to help the humans. At the same time the vampires had gotten aid from below, the beings in the demon realm had come to their aid.
The war went on for several more centuries and there had been many casualties. The vampire population had decreased in size but the human population lives strong. On the other hand, the aid the humans had gotten had been decreased significantly as all but only around 5 angels had been brutally slaughtered and joined the army of the demons.
The angels abandoned their heavenly base and began to live among the humans while the demons began migrating from the overly populated hell to the vampire villages and base.
Two new races had been created. Monag(Angel+Human) and Venomire(Vampire+Demon)
The Race List:
Monag
Venomire
Human
Vampire
Angel
Demon
Orc
The Character Sheet:
Name:
Age:
Gender:
Race:
Personality:
Strength(A,B,C,D):
Powers:
Appearance:
NPCs:
Name: Dante(Angel Lord, in charge of the battle for the land)
Age: ???
Gender: Male
Race: Angel
Personality: Pure, a great leader, fair and smart
Strength(A,B,C,D): A
Powers: Holy Powers
Appearance:
Name: Lilith(Demon Lady, is in charge of the battle against the humans)
Age: ???
Gender: Female
Race: Demon
Personality: Cruel, a great leader, fair and smart
Strength(A,B,C,D): A
Powers: Mystic Powers, Demonic Powers and Impenetrable
Companion: Cerberus
Appearance:
Name: Amora
Age: ???
Gender: Female
Race: ???
Personality: Lone wolf, aggressive, judgmental and evil
Strength(A,B,C,D): A+
Powers: Phantom, Necromancy and Conjure
Appearance:
Last edited by Shadow Guard on Thu 25 Oct 2012, 4:04 pm; edited 5 times in total